Primetake will be attending IWA Outdoor Classics 2016 event in Nuremberg over 4th – 7th March. The increasingly popular event hosted 41,748 visitors from 121 countries in 2015 and showcases exhibitors and products ranging from target sports to outdoors and security.
"The national product show for the retail gun trade and gunsmiths opened its doors in Nuremberg for the first time in 1973 with just under 100 exhibitors. The international name IWA OutdoorClassics is due to the rapidly increased importance beyond the borders of Germany and the multi-theme range of products, which covers the spectrum between traditional craftsmanship and innovative ideas for outdoor equipment, functional clothing, hunting sports and shooting sports.
This year, IWA OutdoorClassics presents a more attractive, more colourful and more comprehensive event that is a must for trade and industry."
Source: https://www.iwa.info/en/exhibition-info/exhibition-profile/exhibition-description
The event gives Primetake an excellent opportunity to meet potential and existing customers and contacts whilst also discussing their portfolio of specialist munitions for the security market.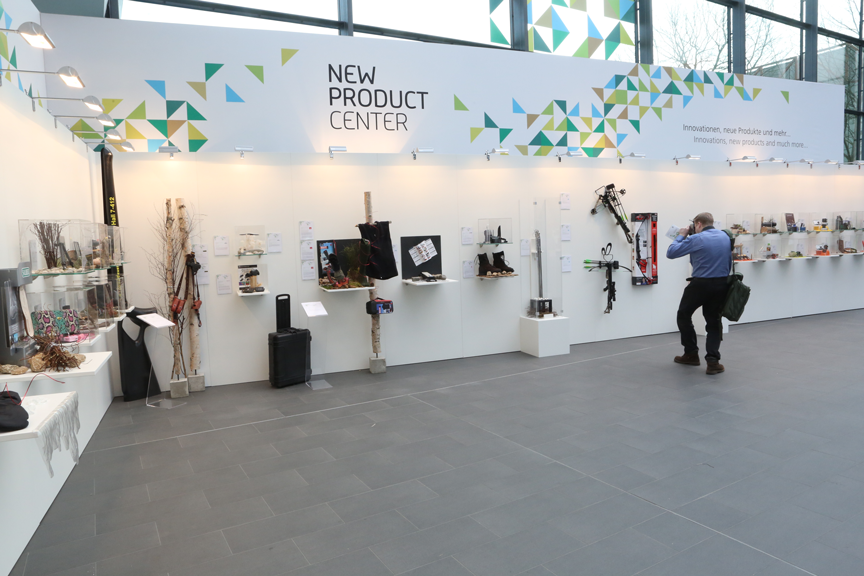 We hope to have a chance to see you at IWA over the 4th – 7th March 2016 if you are attending. However if you couldn't make it this year, we will be attenting and exhibiting at events throughout 2016 so hope to see you at these.
If you would like to discuss events and exhibitions or simply have a question or requirement please contact us.